Welcome!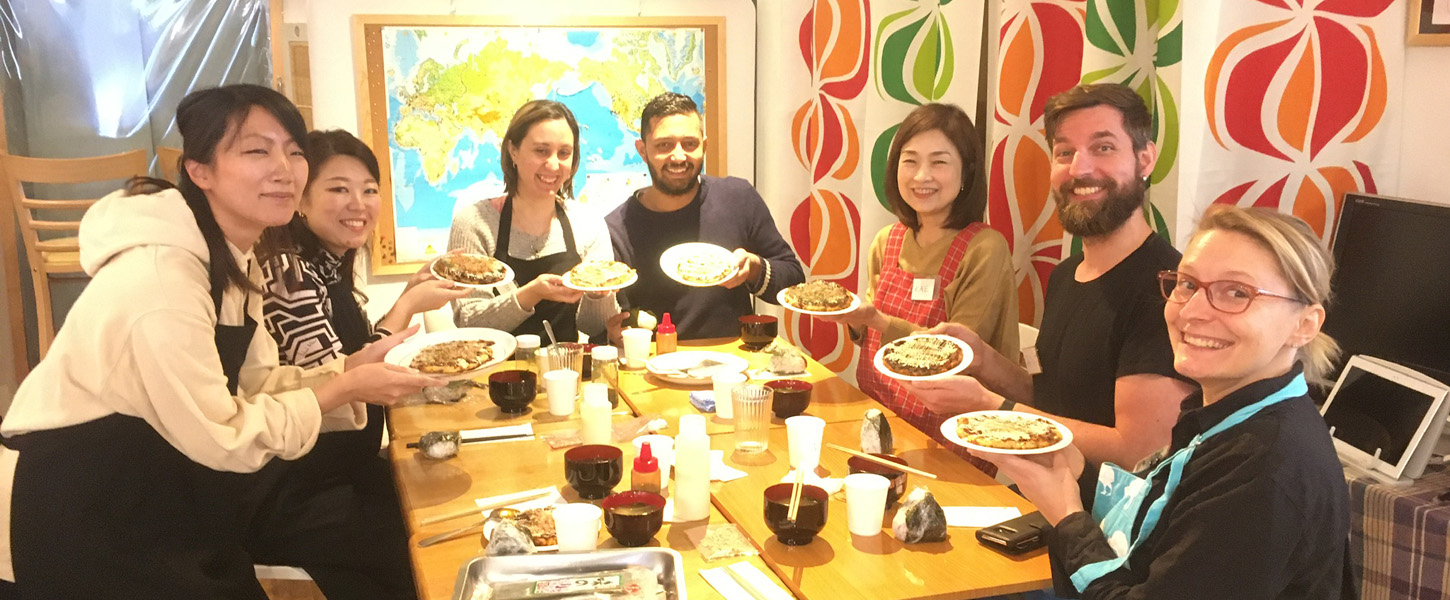 C Flat is an international communication culture space in Nagahoribashi, close to Shinsaibashi, Osaka.
C Flat provides various language lessons and international events to everyone.
Friendly staffs and guests enjoy meeting new people and talking in English and other languages such as Chinese, Korean and etc.
Drop in this cozy International space and enjoy chats with locals in Osaka !
Osaka Okonomiyaki Cooking Experience!
Have you tried Okonomiyaki?
Let's enjoy cooking Osaka soul food Okonomiyaki! (Japanese pizza / savory pancake)
We will teach you the simplest way to cook, so you can enjoy Okonomiyaki at home!
We can accommodate your request (Vegetarian, Vegan, Halal, Gluten free, etc)
As we are an international culture center, sometimes invite our students, so guests can enjoy talking with locals!
Let's cook Okonomiyki together and enjoy conversation with us!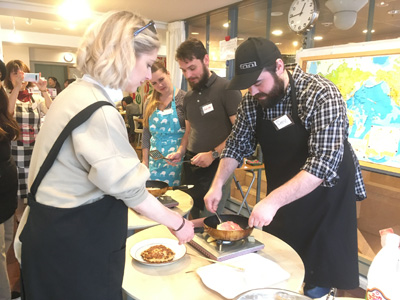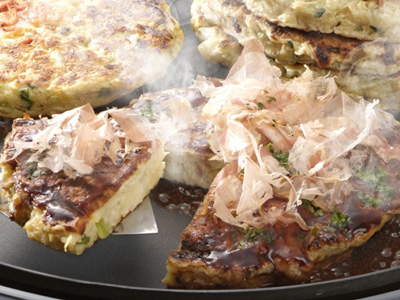 ADDRESS

1-1-3 Sarasa Hotel Shinsaibashi 1F Restaurant ; Higashi Shinsaibashi, Chuo-Ward, Osaka;
〒542-0083
*Cflat staffs are not always at the hotel.
Language lessons / events
If you are interested in joining our language lessons and helping locals,
please feel free to contact us.
http://www.freespacecflat.com/languages/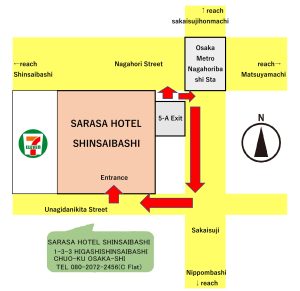 Looking forward to cooking and talking with you 🙂